mist-final-1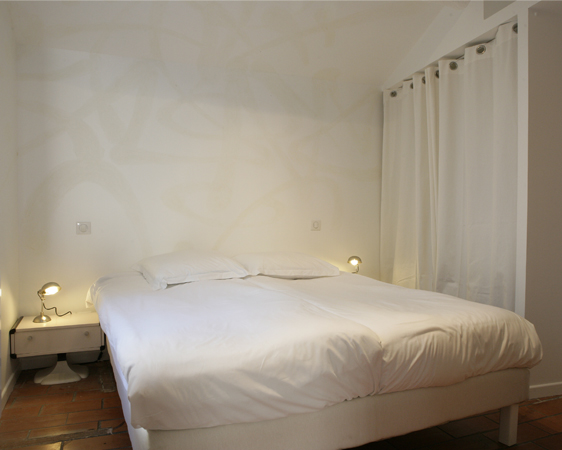 mist-final-2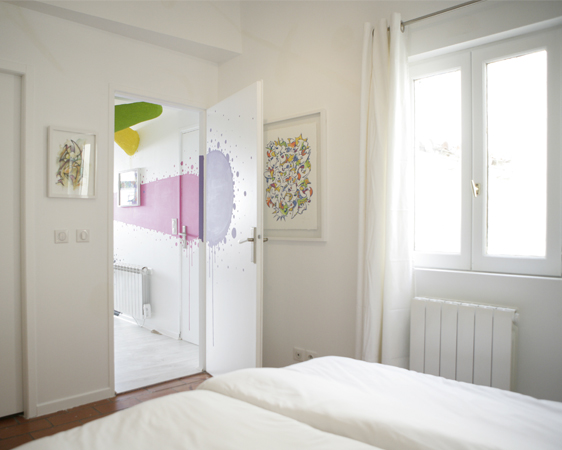 mist-final-3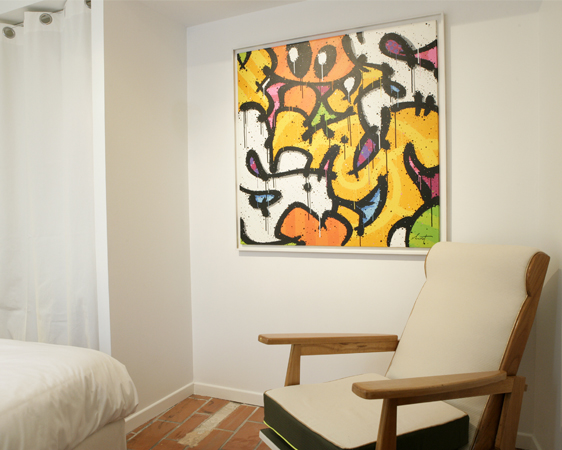 mist-final-4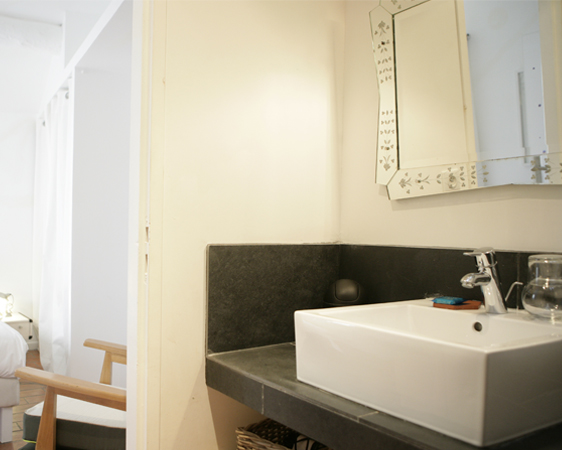 mist-final-5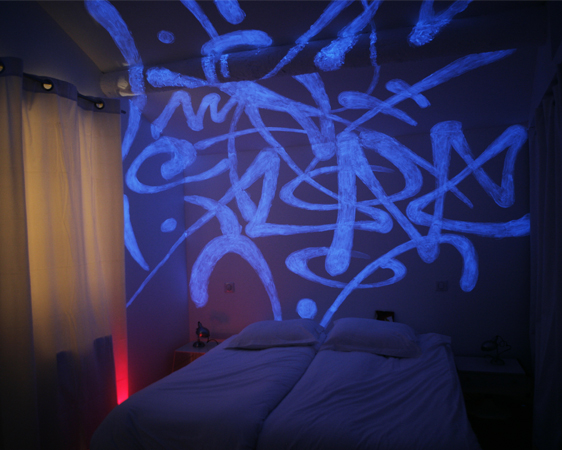 mist-final-6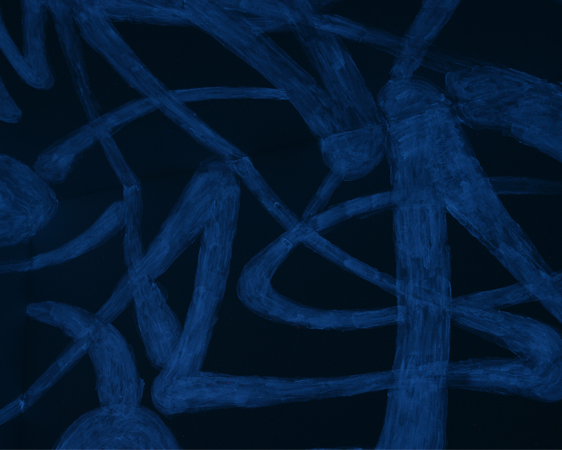 mist-final-7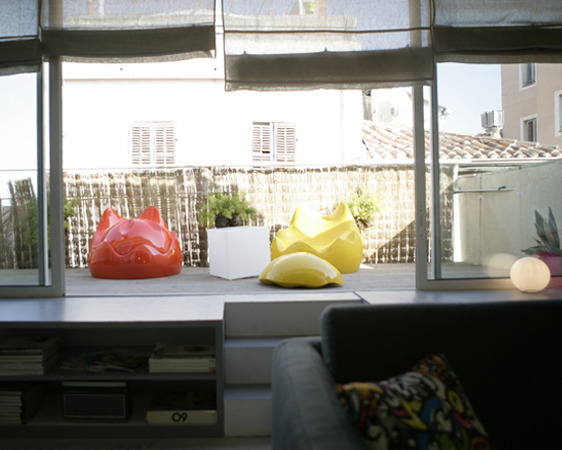 mist-final-8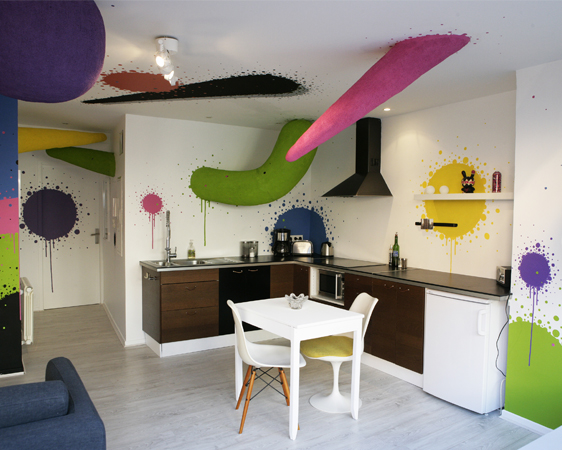 mist-final-9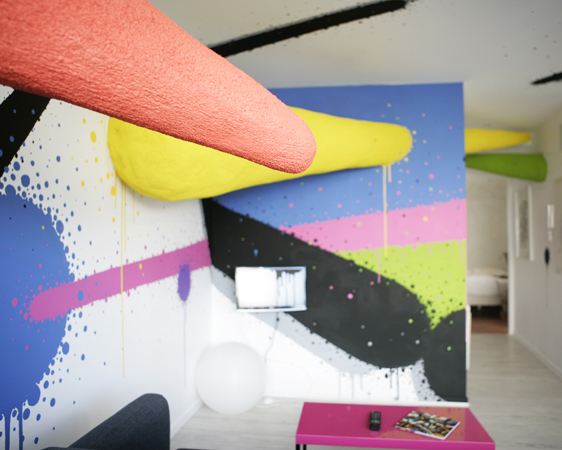 mist-final-10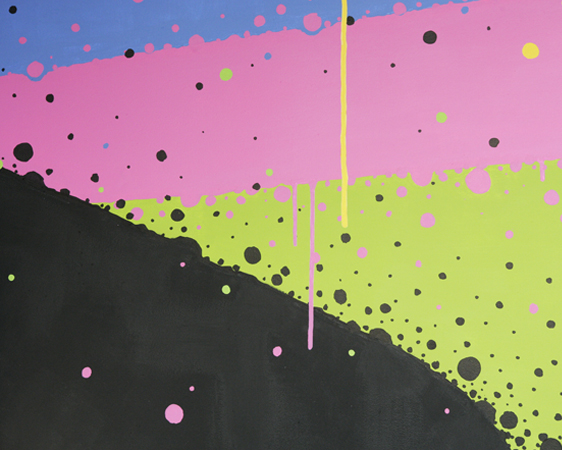 mist-final-11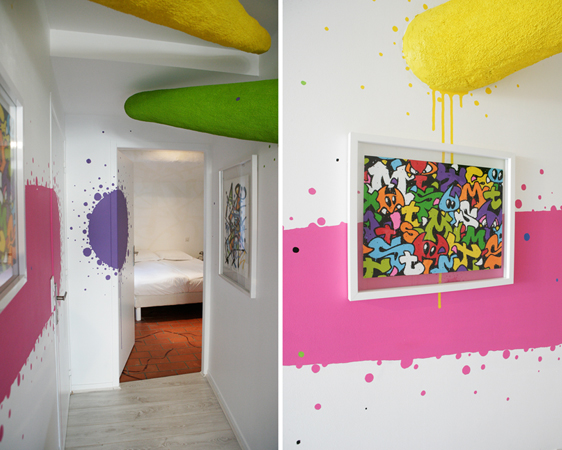 mist-final-12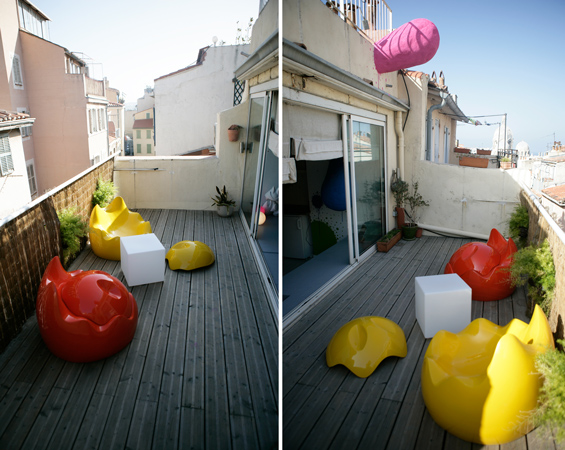 1

2

3

4

5

6

7

8

9

10

11

12

APPROACH
MIST
Born in Paris in 1972, Guillaume Lemarquier, (aka Mist), has been passionate about graffiti since adolescence.
One of the second generation of Parisian graffiti artists, he focused on "wild style" lettering, without neglecting the striking mural characters of this period. His style and collaboration in numerous works have made him an internationally recognised artist in the world of graffiti.
Mist is one of those rare artists who emerged through urban art, applying his talent to walls, to canvasses, and in great volume. In 1996, he created his first figurine based on his mascot, a facetious little devil that he painted throughout the four corners of the world.
Pioneer of the  "Designer toys" phenomenon or "jouets d'artistes", in 2000 he created Bonustoyz with a friend. He produced around ten toys under this brand and his figurines are collected across the globe.
Despite that success, Mist did not give up painting. In fact he's been devoting himself fully to this since 2008. Recent personal exhibitions at the Le Feuvre, David Bloch and Speerstra galleries, have given contemporary art enthusiasts the opportunity to discover, or rediscover, the work of an artist able to connect urban with contemporary art.
...