milene-guermont-1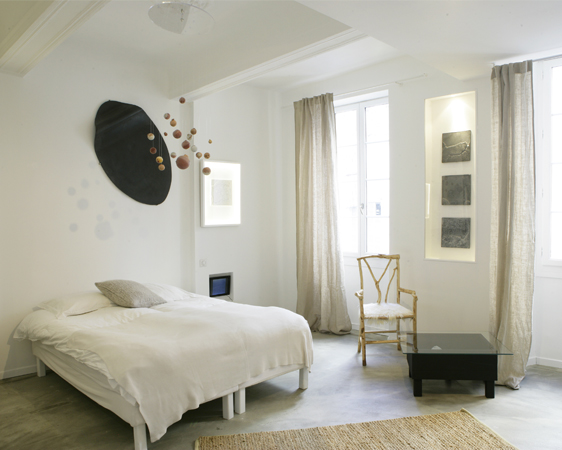 milene-guermont-2
milene-guermont-3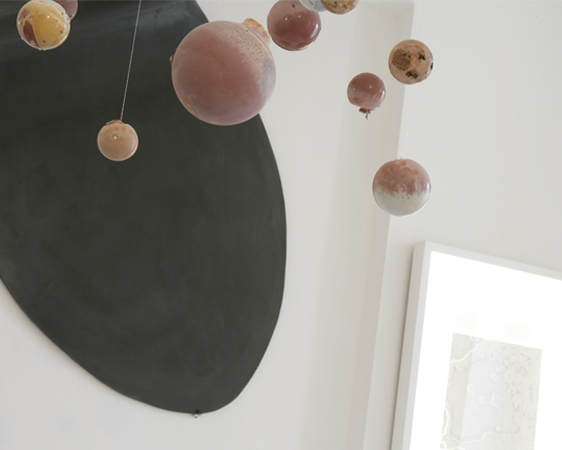 milene-guermont-4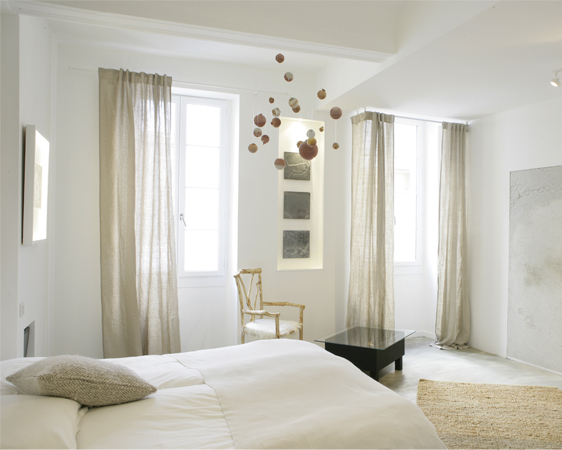 milene-guermont-5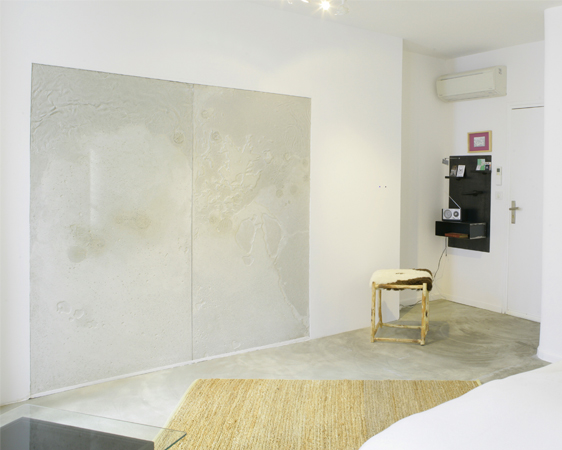 milene-guermont-6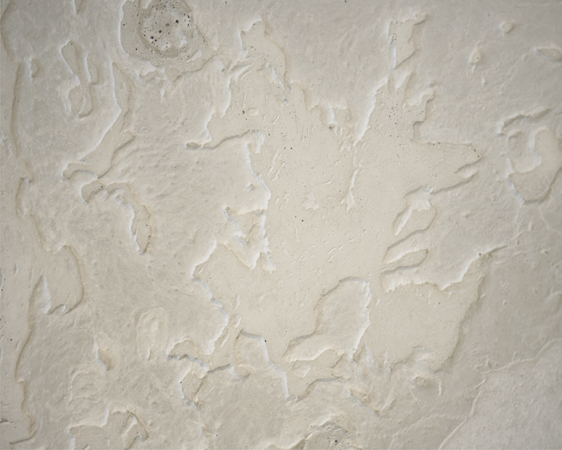 milene-guermont-7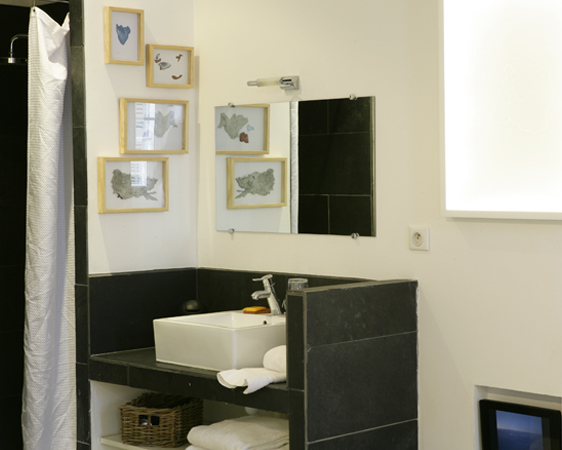 Milene Guermont
Milène Guermont, born in 1981 in Normandy, has diplomas in both engineering and art.
Due to a synaesthesia provoked by the contact with a concrete wall, she works now essentially with special concretes that she transforms into sensitive and interactive pieces.
Weighing from a few grams up to several tons, her Polysensual Concrete ® artworks react according to your magnetic field when you touch them.
Among her notable exhibitions are: Art Paris and Art Basel Miami in 2008, New Art Center of New York, the Biennial event of Issy-les-Moulineaux and Nuit Blanche in Paris in 2009, Normandie Impressionniste and European Heritage Days in 2010, the City hall of the 8th, the Center of art of Salt Lake City and Cartier Foundation 2011.
The Museum of the National Archives in Paris organizes in 2012 a personal exhibition " Sensitive Memories! ". After, her work is shown in Art Elysées and in the Arts Center of Epinal.
In 2013, she has a personal exhibition at "Musée en Herbe" in Paris, her work is shown in the gallery Otto Zoo in Milan, in La Caja Galleria in Tijuana, in the Vasarely Foundation, in the Villa Datris (foundation dedicated to sculpture); she creates an interactive work of Polysensual Concrete of several meters long for the city of Le Havre within the label of the Normandie Impressionniste 2013 festival and fits out one of the rooms of the hotel Au Vieux Panier in Marseille during one year to propose a "Polysensual Concrete night" for its occupants.
M.D.R. on a high school in Neuilly, SUSPENSION in the headquarters of a French company and PARAMARTHA in the biggest Buddhist temple of Europe are among her most recent permanent works.
Touch her concrete work, it will sing !
...