avp-ch-eugenie-1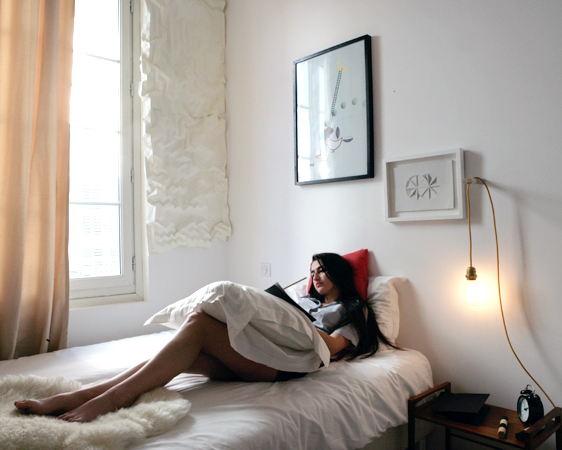 avp-ch-eugenie-11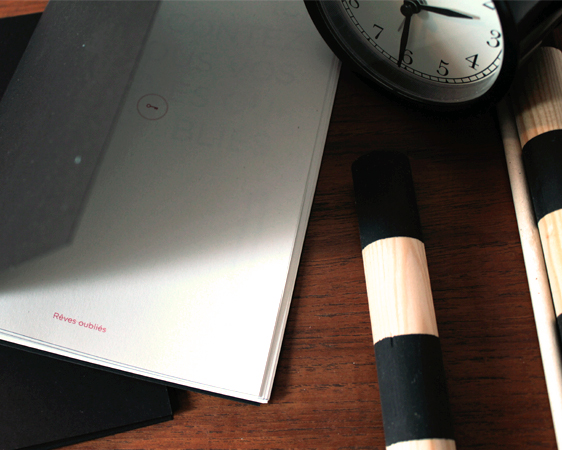 avp-ch-eugenie-2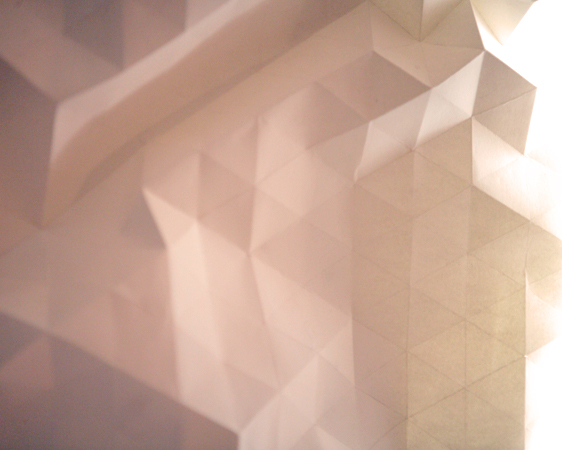 avp-ch-eugenie-3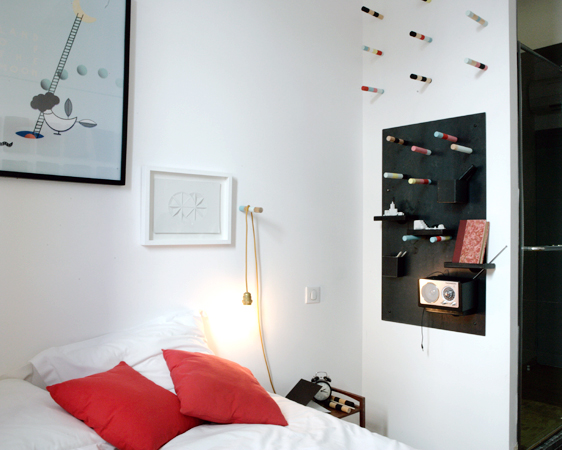 avp-ch-eugenie-4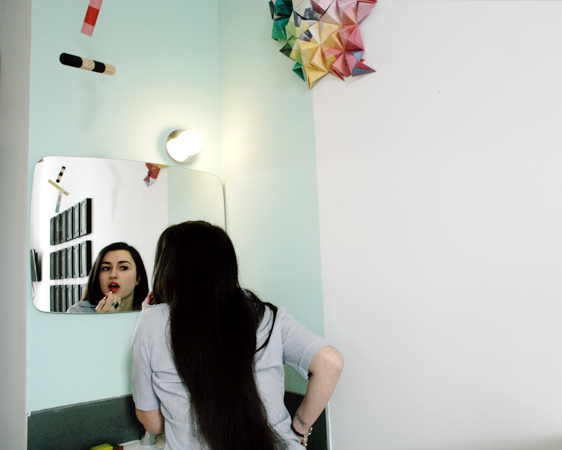 avp-ch-eugenie-7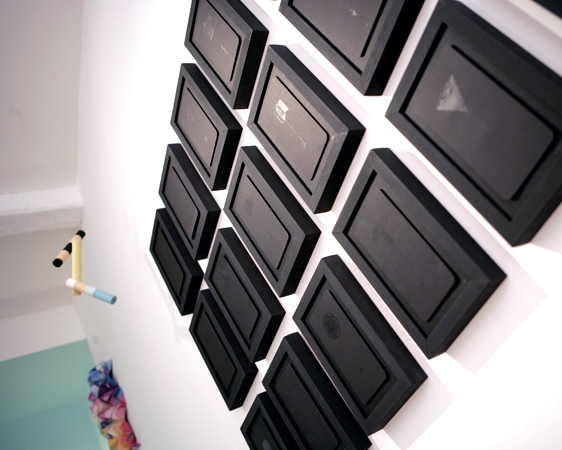 CONCEPT
Here we dream night and day.
You just need to open the door to start the experience.
This door is the last earthly thing you're going to touch.
The wood and the metal will be the only link to reality.
Once the door closed, the experience you've lived every single night as far
back as your youngest age will start again thanks to the magic power of the
bedroom.
Are you still awake ?
Have you created this absurd surrounding or is it still reality ?
Where is the door ?
EUGENIE BERGEON
Eugénie Bergeon, 312 months of life from 27th december 2011,
is a craftsman graphic design who works on her own.
Her initiation path began in her native Poitou-Charentes (France)
where after some first artistic stammerings she decided to make a break
in Ireland to refocus and discover new horizons.
At the conclusion of this experience, she made the decision of learning
visual communication's techniques with the finest French creative.
She thus put her portfolioes in Lutetia and particularly in the EPSAA
(the City hall college of Paris) where she improved her art under the
teaching of recognized graphic designers.
Her apprenticeship completed, she decided to establish herself in the
capital of the Gauls, in the center of the European confluence, Lyon.
Her favourite domains are graphic conception and edition.
...