Avexiters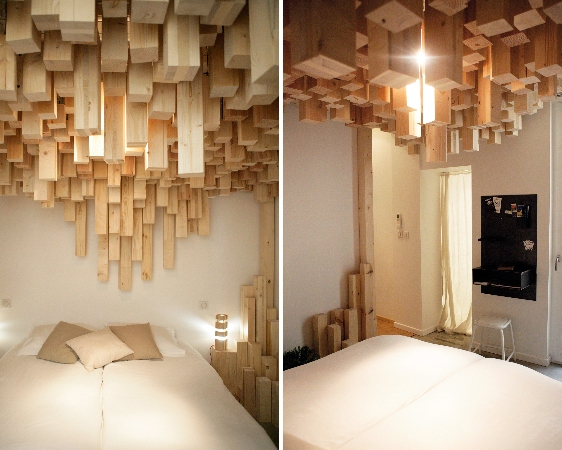 Avexiters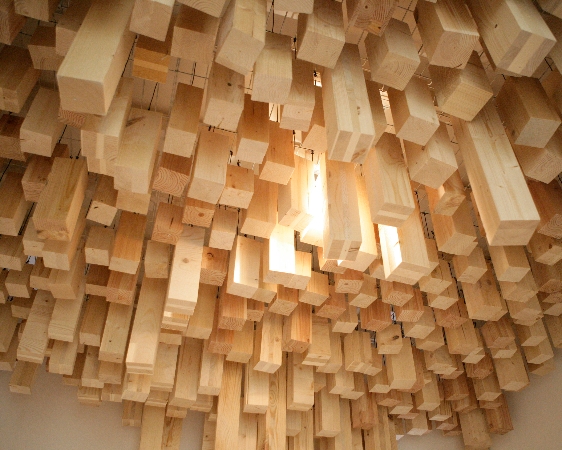 Avexiters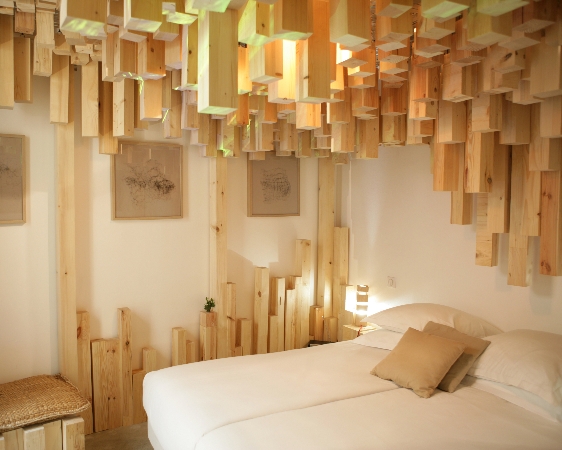 Avexiters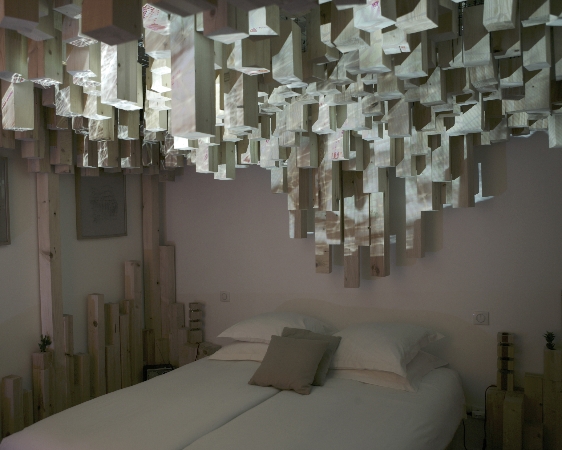 Avexiters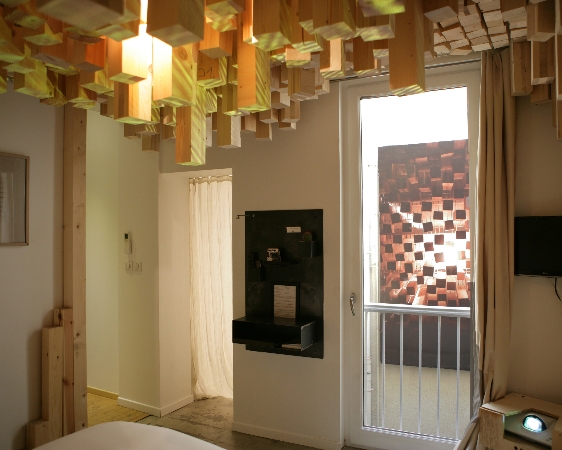 Avexiters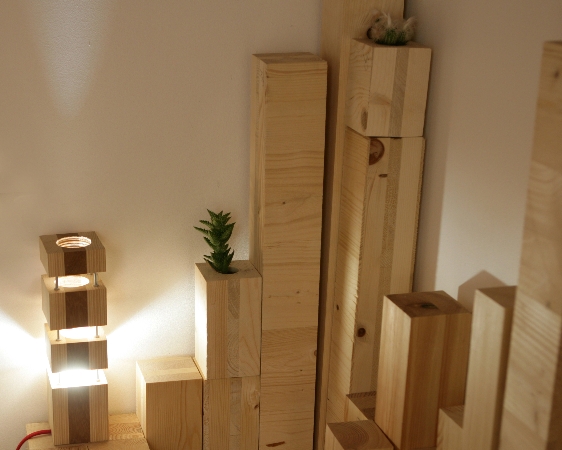 Avexiters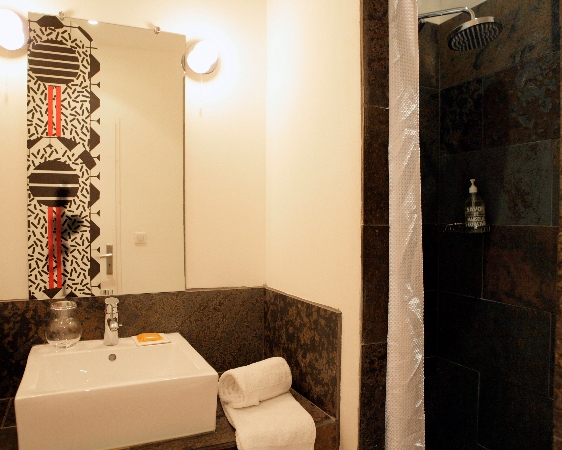 Avexiters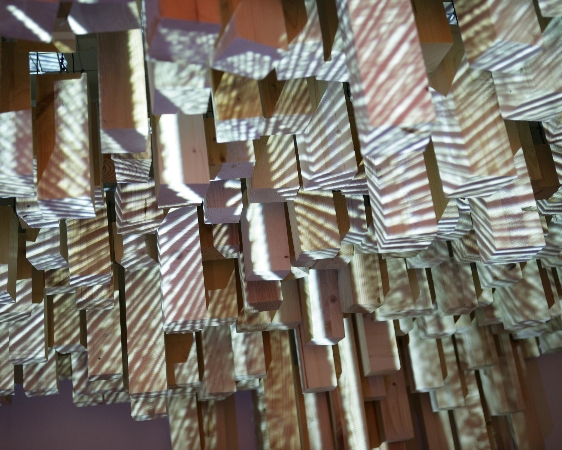 AVExciters
AVE is a collective of Architects and Designers specialized in digital prototyping and new technologies.
At the border between real and vir- tual, it tends through the realization of micro-architectures and interactive installations to the advent of non-standard architecture.
The group includes audiovisual as an architectural expression tool with the ability to reveal the quality
of a place or a project.
AVE is also an Architecture
Agency using new technologies. The projects are always turned into unusual treatment of space. The team tries to reveal through Architectural projects the new problematics of our Society.
We also work for architects and desi- gners helping them to realize their projects.
...