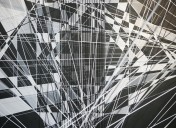 10 Monday March 2014 | home
Translate original post with Google Translate Les coulisses de la chambre de Thomas Canto pour l'installation Parallax Immersion. Saison 5 // 2014 Vidéo by BidAddict Parallax Immersion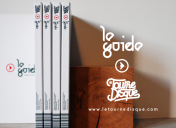 20 Monday January 2014 | home
For music and graphic-designers'fans After several months of hard work Le Tournedisque released its Guide. A beautiful booklet that want to have home (150 different pages). The book brings together their 100 favorite songs in collaboration with...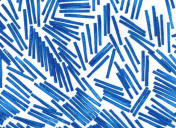 13 Friday December 2013 | Appel à Projet
Here we are, after a long deliberation this year you will found the following artists in the Maison d'Hôtes: The young Surface Pattern Designers  Pixtil Studio ( XXL Room) The visual artist Thomas Canto (XL Room) The painter Pascale Robert (Room...