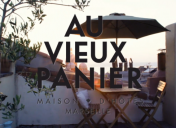 11 Wednesday May 2011 | Demolition arty
AVP // SEASON 2 // WORK IN PROGRESS from avp on Vimeo. END SEASON ONE Thanks to all the artists: Stéphane Manel Aka Design Claire Leina LArtmada Fred Calmets And a special thanks to everyone who supported the opening year! SEASON TWO SPRING 2011 Gaelle...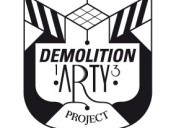 6 Wednesday April 2011 | Demolition arty
Whilst awaiting the opening, AVP invited Artists to come and express themselves on the building site during the renovation. Since September 2009, came: a. / Alix de Moussac / Anthoni Dettori / AcetOne / Baze / Bunny & Claude / Consum / Claire Dantzer...