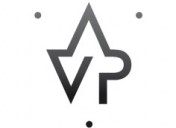 6 Wednesday April 2011 | Saison II
Discover the new artist selection for Season II: MOTHI LIMBU >> www.mothi.biz/ JUSTIN BLYTH >> jblyth.com/ GAELLE VILLEDARY >> www.gaellevilledary.net/ CLEMENT JOLIN >> www.clementjolin.com/ ALEX STUDIO COPUS>> www.studiocorpus.com/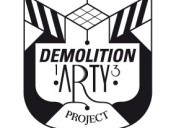 6 Wednesday April 2011 | Demolition arty
Whilst awaiting the opening, AVP invited Artists to come and express themselves on the building site during the renovation. Since September 2009, came: a. / Alix de Moussac / Anthoni Dettori / AcetOne / Baze / Bunny & Claude / Consum / Claire Dantzer...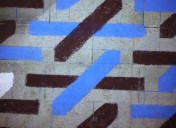 6 Wednesday April 2011 | news
Culture, radio, concerts, skateboarding, fooding … yes yes it all in one single location MAGIC! Go to the lineup of the month if you want to know the stage of the cultural locomotive in Marseilles. 41 Rue Jobin 13003 Marseilles, France 04 91 11...