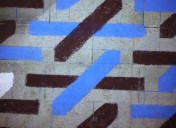 6 Wednesday April 2011 | news
Culture, radio, concerts, skateboarding, fooding … yes yes it all in one single location MAGIC! Go to the lineup of the month if you want to know the stage of the cultural locomotive in Marseilles. 41 Rue Jobin 13003 Marseilles, France 04 91 11...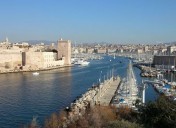 16 Wednesday March 2011 | Restaurants
A rooftop garden above the Old Harbor, offer you one of the best panoramic of Marseilles sipping water Pac! Esplanade Pharo Marseille 13007 04 91 52 80 11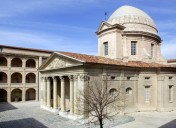 16 Wednesday March 2011 | news
A haven of peace … Turn off your mobile phone and enter in this magnificent Hospice!
Come and visit the Museum of African-Native American-Pacific Islanders, the Art and Essay cinema, the National Audiovisual Institute, the Centre International...